We believe creating any product comes with distinct environmental responsibilities. From the initial concept to ingredient sourcing, formulation, packaging, in-house codes and eventual end-of-life, we thoughtfully consider every decision in order to mitigate our impact on the planet. Through relationships with like-minded, eco-driven suppliers and partners, we are proud to be leading and encouraging this methodology within the beauty industry.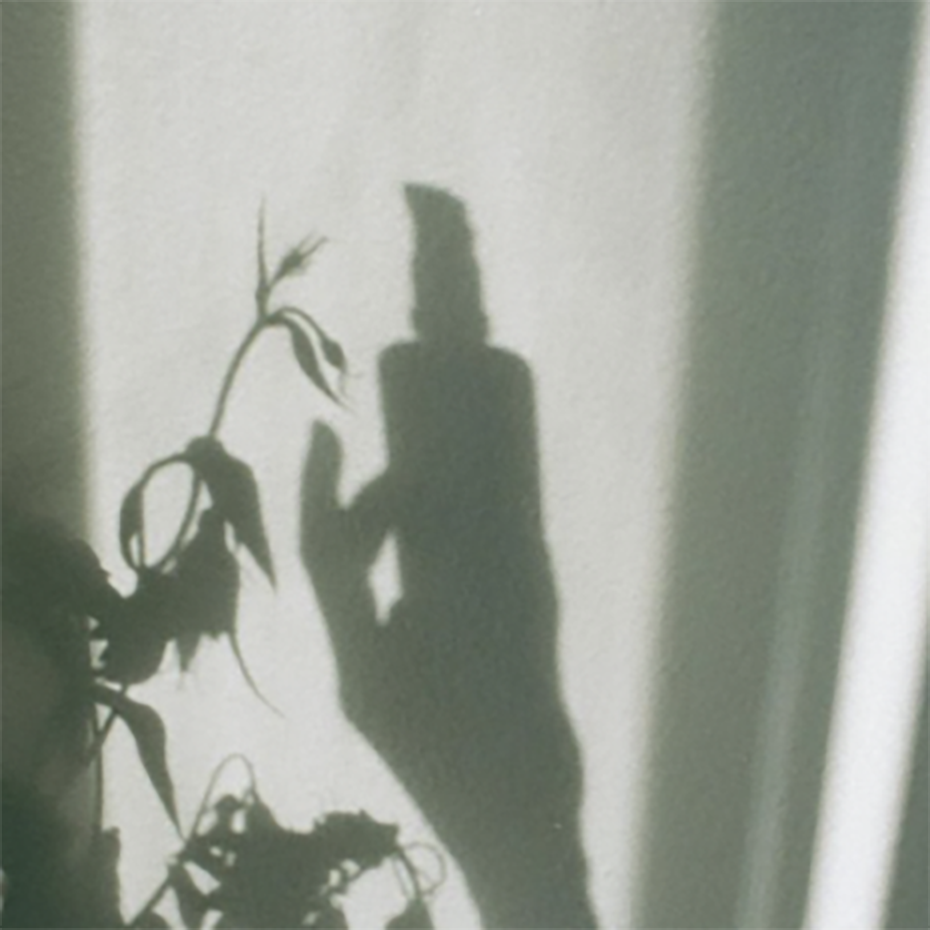 In our formulations, we are meticulous about ingredient sourcing and favor regenerative, biodynamic, and organic farming to ensure we do not cause stress on the ecosystem. Our concentrated formulas also allow our products to last longer, meaning less purchases over time.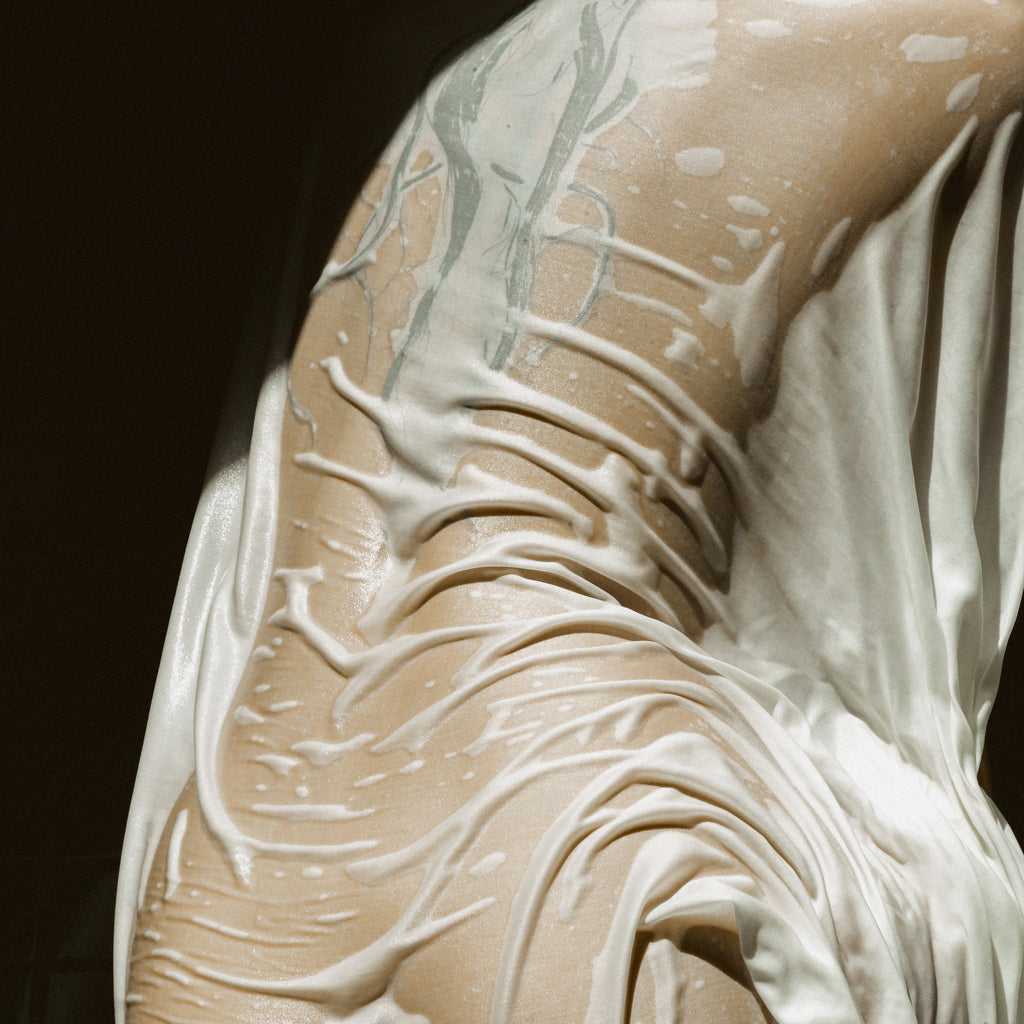 Packaging
Our plastic packaging is made from 100% traceable post-consumer recycled plastic, our tubes are made from carbon negative mono-material sugarcane, and our glass bottles are 70% post-consumer recycled.  All of these are widely accepted through curbside recycling programs. Visit our "How to Recycle" page to learn more about what to do with your empties.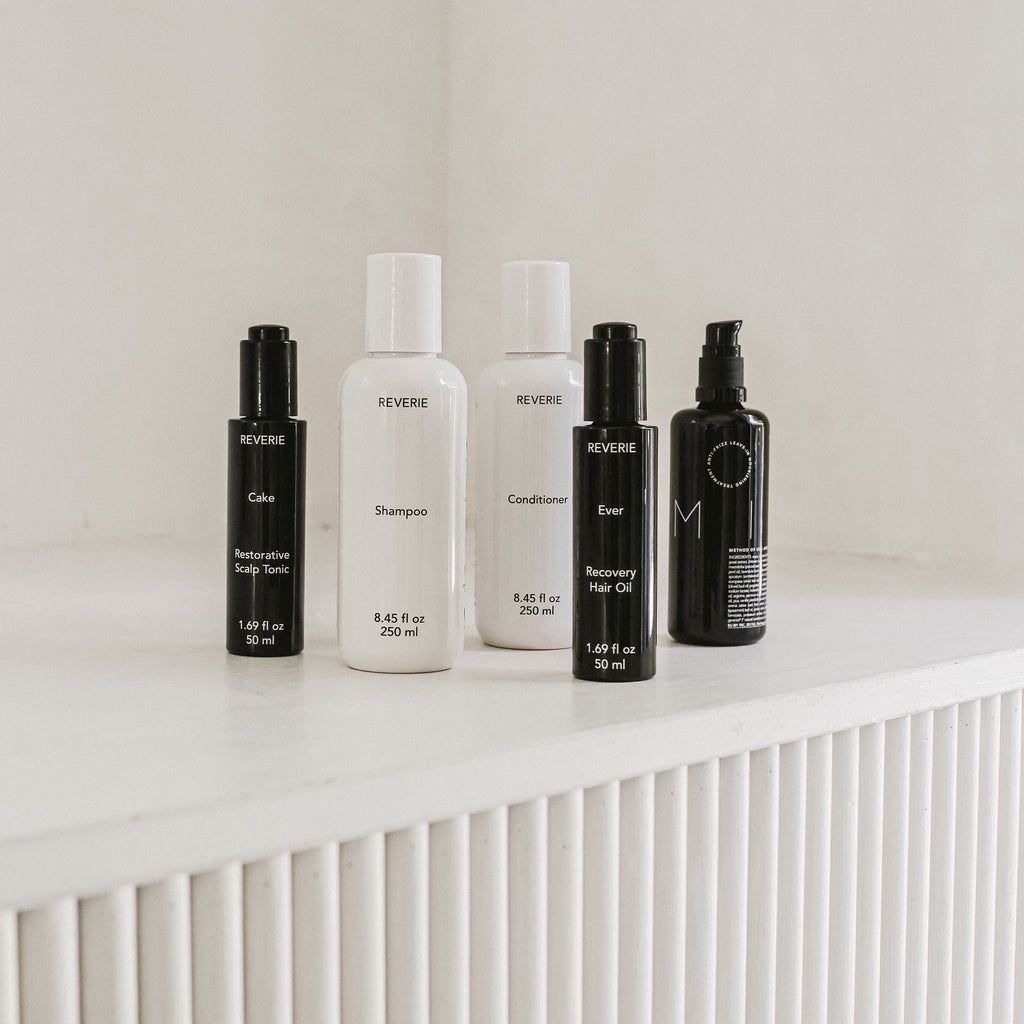 Why PCR?
Our hope is that by using traceable post-consumer recycled materials we can encourage the industry to use more recycled plastics, and in turn, boost demand for recycled material which will lead to higher recycling rates and reduce the cost of PCR materials for other brands to access.
Plastic Negative Certified
For every plastic bottle sold, we fund the recovery and removal of twice as much ocean-bound plastic waste through our partnership with rePurpose Global.  This means our products officially have a net zero plastic footprint!  We also offset any plastic used in our operations. This partnership allows us to fund cutting-edge recycling and support ethical wages for marginalized waste workers in Goa, India.  Read more about our Impact Project Saaf Samudra.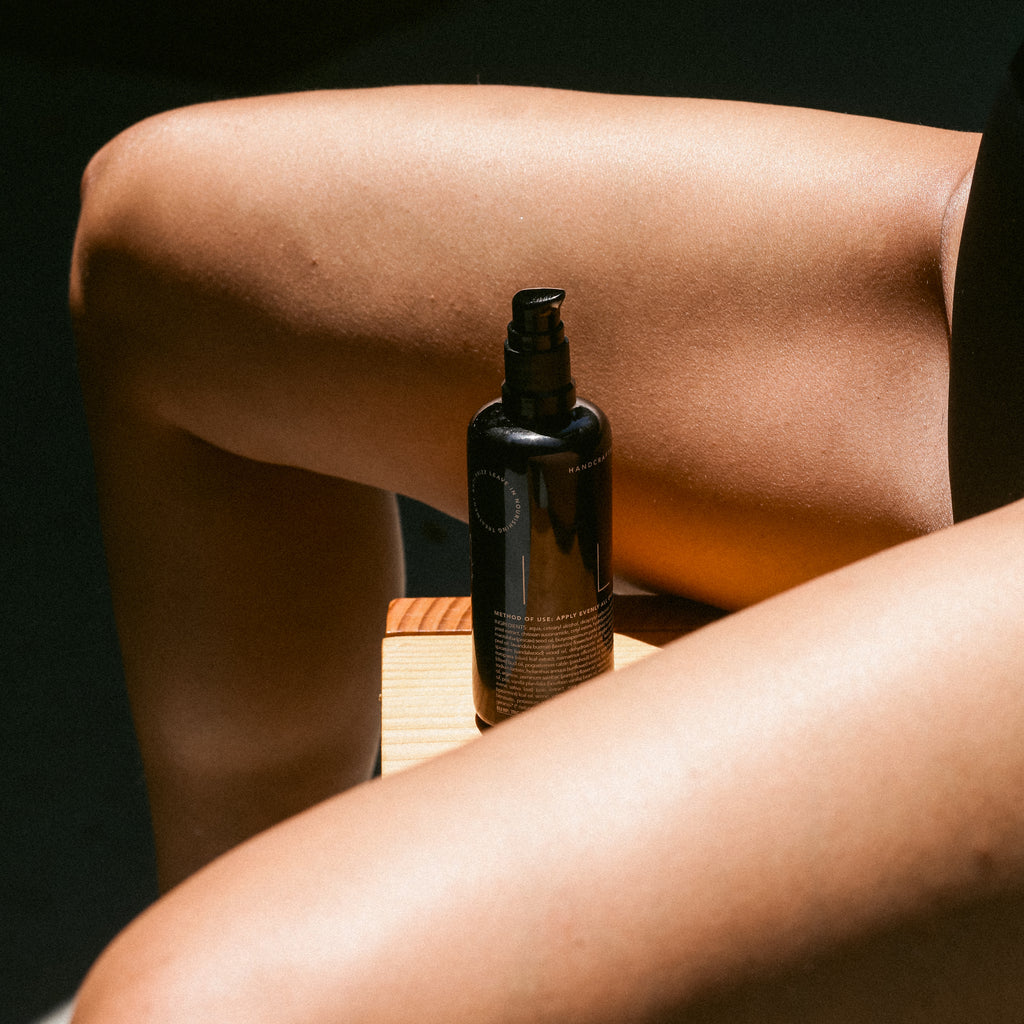 We are constantly striving to do better across the board without compromising quality. Our packaging materials are printed with ink instead of using labels for ease of recycling, and our secondary packaging is made from FSC-certified paper to ensure forest sustainability.  Rest easy, we never use plastic when shipping our products.  In addition to these initiatives, we are certified Carbon Free by Carbon Fund.