The Brand
A daydream of botanical pleasures, REVERIE is haircare for all humans. No matter your hair density or texture, our clean and innovative formulas nurture the integrity of your hair for unrivaled results. We believe that less is plenty and the collection reflects our desire to distill the nuances of haircare into a thoughtful curation of essentials.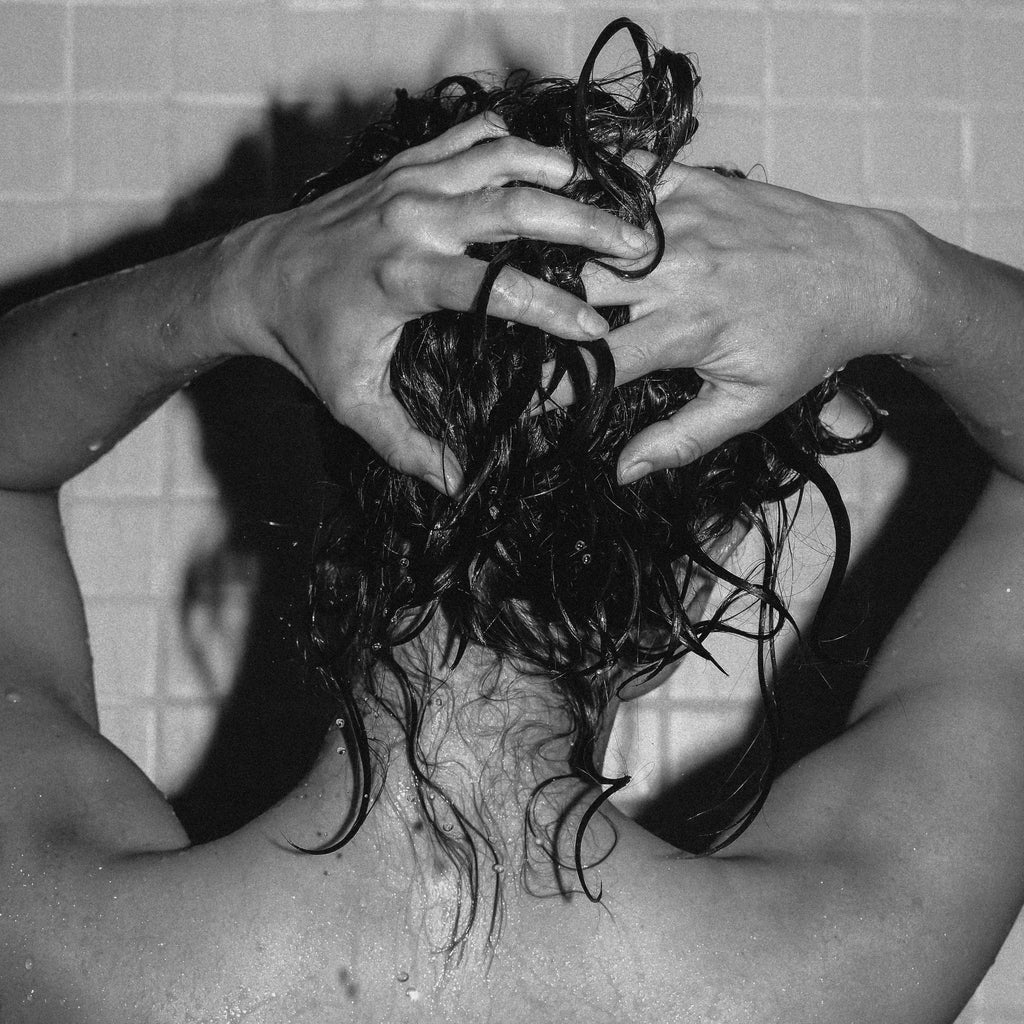 Made intentionally in California, we utilize innovative skincare methodology to formulate products of substance. Our attention to detail at every stage of the process—from mindfully sourced vegan ingredients, to comprehensive in-salon and lab testing, rigorous sustainability protocols, and considered packaging choices—is our commitment to creating alchemy in a bottle. A ritual that stands above and apart.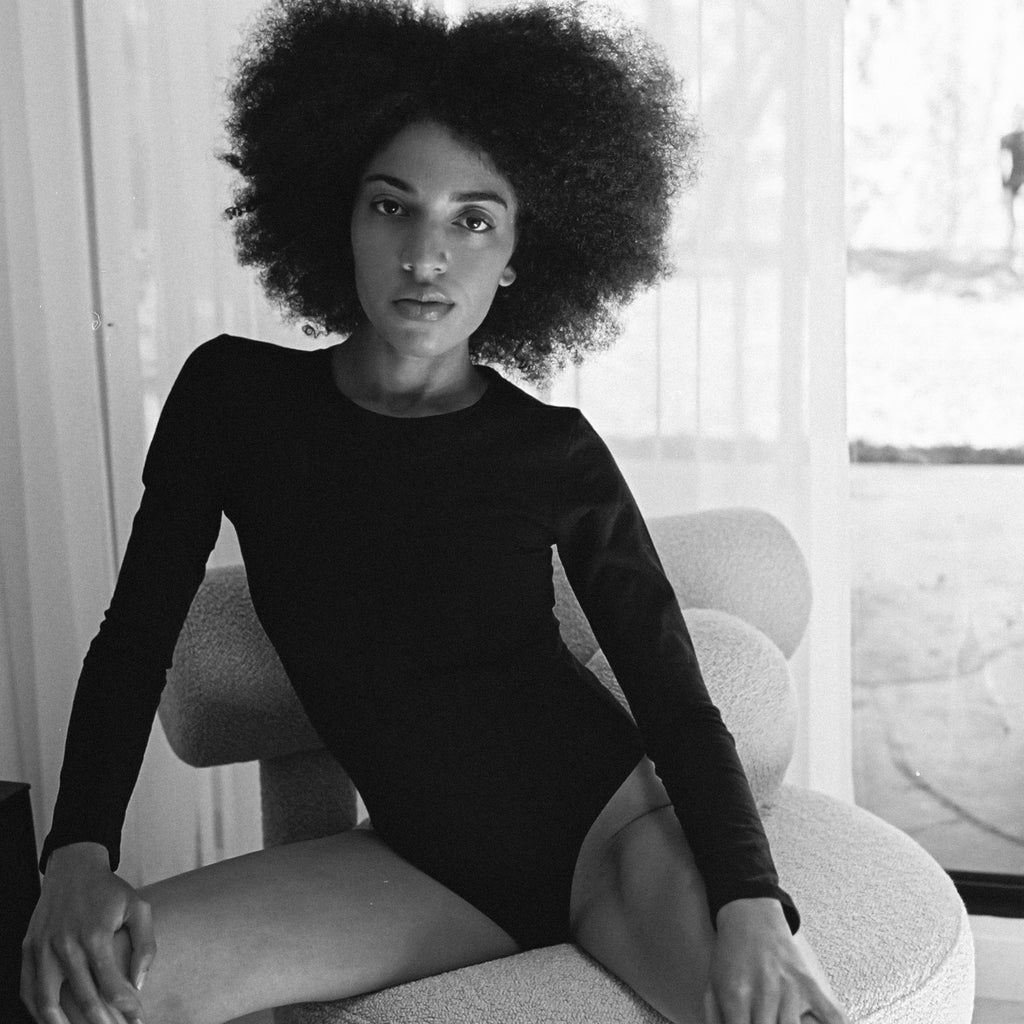 The Founder
Over a decade ago, industry-leading hairstylist Garrett Markenson had a vision. After a career of actively listening to what his clients wanted, he was inspired to transform the industry for better and the way we approach hair. REVERIE was the result, rooted in a desire to challenge the status quo while fostering innovation and artful collaboration. Today Garrett is still equally passionate about balancing his work behind the chair in his Los Angeles salon while astutely helming his haircare collection.